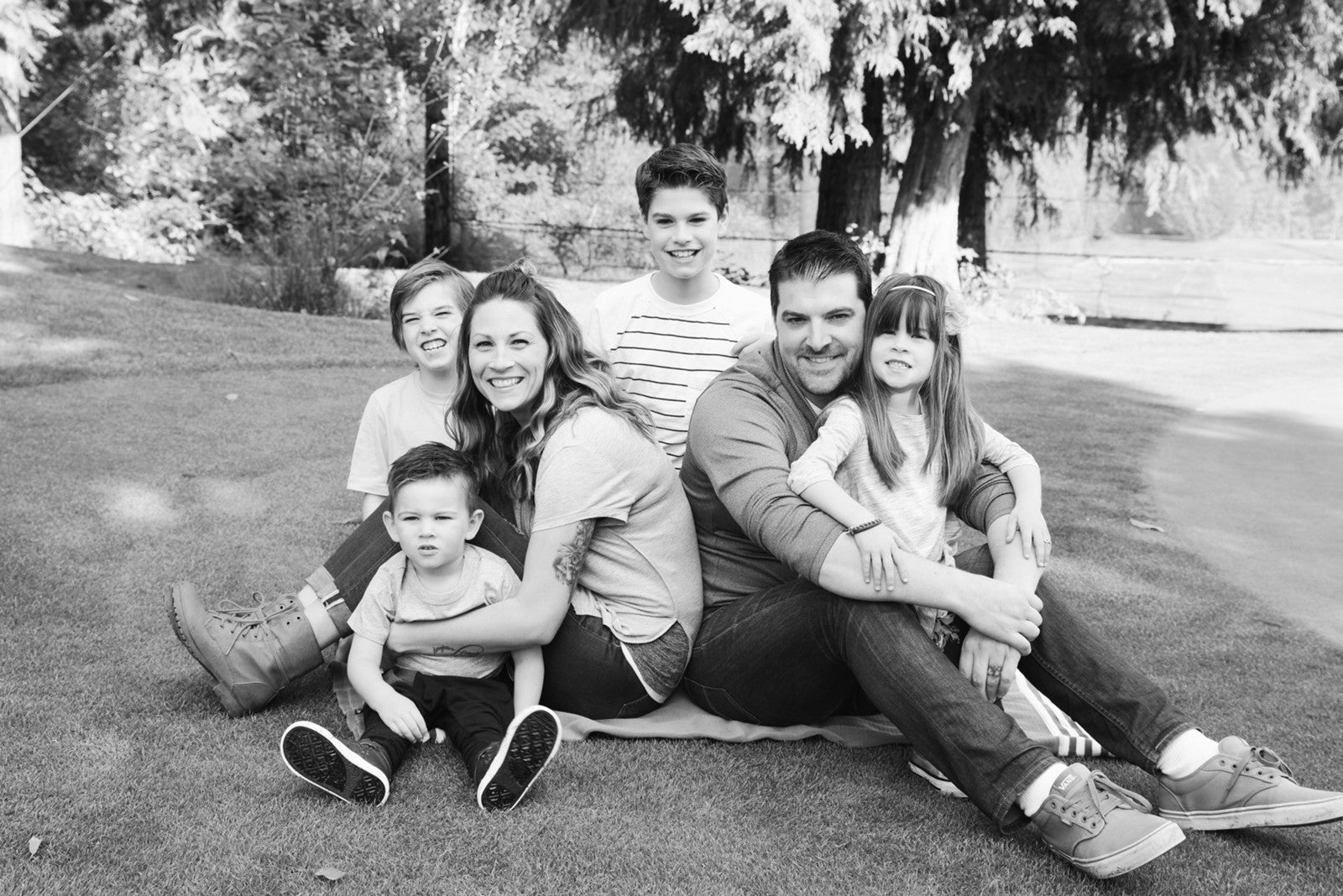 It's always intriguing to reflect back on certain aspects of your life that seem to stick in your mind over a long period of time. For me it was age 11. When most kids of that age were allowed to stay up late they were probably watching movies, playing games and eating popcorn. When I was allowed to stay up late I would take blank paper a pencil and a ruler and draw house floor plans that I thought would be cool. I know what you're thinking….nerd! I never really knew what it meant at the time but at age 11 does anyone really know why they do what they do? It wasn't until 22 years later that I really figured it out.
My name is
Chris Hoey
and I am here to tell you a little about myself and why I do what I do. Born in Langley and raised in Abbotsford I have been a resident of the Fraser Valley my entire life. I have witnessed firsthand the incredible change over the years, from Clearbrook road being a small 2 lane pathway with forests on the North West edge to the water clock in Sevenoaks mall coming and going I have been there. After having graduated from WJ Mouat secondary in 1999 I was pretty much sure I knew what I wanted to do with my life, two years of post-secondary education later and I really had no clue.
Of course there is always a point in life when we need money and it was at that time I was lucky enough to be presented with the opportunity to drive a concrete mixer for Magnum concrete. I spent 4.5 awesome years delivering concrete to all points of the Fraser Valley and it was during this time that I learnt a lot about construction a lot about development and more importantly for what I do now the location of almost every side street and cul-de-sac from Surrey to Chilliwack and in-between. As we all know the fall/winter of 2008 took a toll on a lot of people as well as the economy and with little to no work I had to make a choice.
One phone call in early 2009 changed everything. I was offered the chance to dispatch in the logistics department of an export/import shipping company on the port of metro Vancouver and I jumped at the opportunity. I dedicated myself to learning the business, worked countless hours and after a few years was eventually rewarded with the title of senior logistics planner. It was in this role that I learned not only how to run a business but also how to coordinate, plan, mediate and execute my work schedule and our customers in a very efficient and highly effective manner. It wasn't until almost 4 years later that my wife and I had our 3rd child and I felt that it was time for a change.
One evening later that year I was speaking with a new found friend of mine who asked if I had ever considered getting into real estate. It was one of those moments where everything you have done in the past all of a sudden has great meaning and seems to just make sense. It wasn't more than a month later that I had enrolled with UBC's business school to complete my real estate pre licensing course and everything finally felt right. Throughout my schooling I started framing houses full time to not only pay the bills but to also learn invaluable and intimate knowledge of the construction process of a home and I am proud to say that I have had a large hand in fully framing 15 custom homes in the fraser valley from the foundation up.
I am now a realtor with Vybe Realty in Abbotsford and I look forward to a long career in this business. I look back now to those evenings I spent as a child drawing house floor plans and also to all my work experience in between and from a career standpoint I can't really see myself doing anything else. When I am not spending time with family or clients I enjoy playing my guitar, woodwork and snowboarding.
It is with great enthusiasm that I look forward to meeting you and helping you achieve your real estate goals wherever they may be in the Fraser Valley.